Questions You Should Ask Your Estate Agent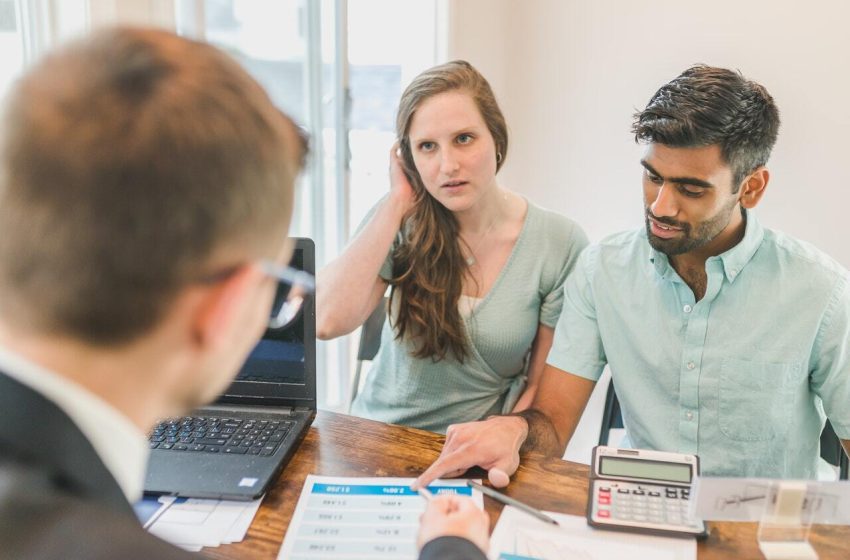 The role of your estate agent in making real estate deals is crucial. He is the one who would find the best properties suiting your requirements, do negotiations on your behalf, and handle the legal formalities. Hence, you can not hire an uncompetitive person who does not have hands-on experience in handling property-related cases. It would put your hard-earned money to risk and will bring added chaos! Thus, it is essential to be careful and hire the best people for your assistance during the selection process.
Questions To Ask From Your Estate Agent:-
Once you start interviewing the Shenfield estate agents, you should know the right questions to ask to make a fair decision. Listed below are a few of them for reference to direct your selection on the right path.
1. How Long Have You Worked As A Real Estate Agent?
The first question after a brief introduction should always be about the work experience. Ask your expert how long he has been in this industry and confirm these are active years at work.
2. What Is Your Expertise?
The next thing you should ask your estate agent should be his expertise. Ask what makes him different from others and which part of the deal he can handle better than many other estate agents in the industry.
3. What Services Do You Provide?
Ask the agent to share a brief about all the services you can expect from him. It will give you clarity about whether he is the one you should be hiring or it's time you start interviewing someone else.
4. Can You Share Your Records?
Ask the professional to share his records. It is a list of clients he has catered to in the past, which shows his success rate. It will give you a clear idea about his market credibility and proficiency in the real estate market. No successful agent would ever hesitate to share the list, so if someone is reluctant, you know the reason!
5. Do You Have The Required Licences?
The estate agents also need specific work licenses. To make sure everything happens ethically, ask your expert about his work ID before making the final hiring. It is fruitful to check the ID yourself and verify with government data.
Also read: Top Advantages of Using Measuring Tape
6. What Listing Platforms Do You Use?
If you are hiring Shenfield estate agents to help with property selling, ask him about the platforms where he will be listing your property. Make sure he mentions relevant online platforms and shares a little about the approach he will follow to cater to your needs.
7. How Much Do You Charge?
Towards the end of the interview, discuss the price he would charge. Ask him if he takes a fixed amount or works on a commission basis. Get into the details and clear every doubt you have, leaving no scope for future confusion or disappointments. Asking all these questions during the personal interview will help you get clarity about your estate agent. Once you have all the information, it will be convenient to compare and narrow the available options for final decision-making. The pro tip would be to not skimp on the research part and explore as many options as possible to ensure you do not miss out on the best ones. Then, make wise decisions, and a yielding real estate deal will not be a big deal to crack!