Know What Is SME Business Loans and How to Get Benefit From It?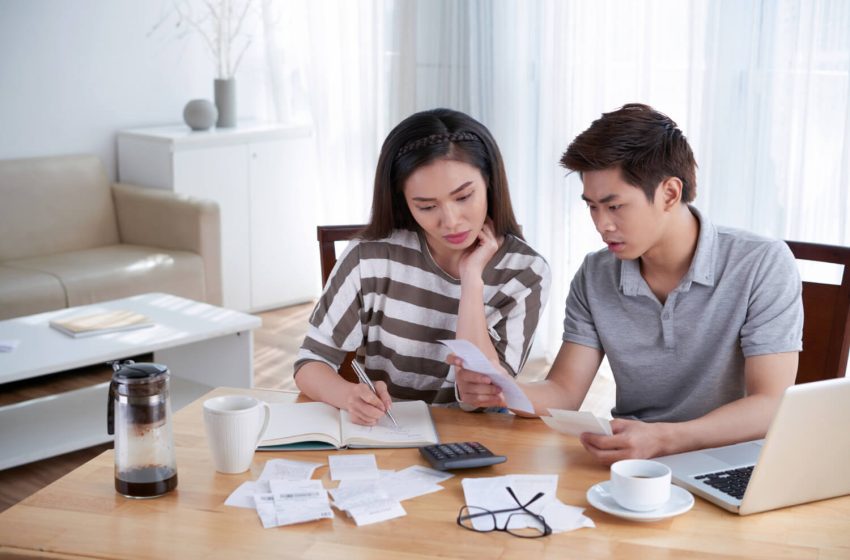 MSMEs are a pivotal part of any economy. Supporting them through funding is crucial to help them level up from a small business status to a fully established one. Therefore, SME business loans are essential today.
Small businesses are a crucial part of India's economy. As the Ministry of Micro, Small, and Medium Enterprises (MSME) 2019 annual report revealed, out of India's 6.33 crore MSMEs, 3.31 lakh are small businesses, and 6.30 crores are micro-units. Despite this significant number, MSMEs frequently find themselves at a loss for funds. Thus, MSME loans have become a staple of today's financial offerings, to meet these enterprises' needs.
The loan for the aforementioned cause is referred to as an SME loan. This is a credit facility offered to medium and small businesses to cover any long-term goals, such as growth, working capital, or expansion needs. Such forms of funding can be beneficial for SMEs, allowing them to reach their true potential by appropriately using the resources available through funding. This is especially true for female-run businesses, which often face challenges in raising funds for their operations and business opportunities.
The Need for SME Business Loans
MSMEs do not have access to the resources that a well-established, large-scale business may have. Nevertheless, these MSMEs can grow and expand through different opportunities. All they need is adequate funding, and they can definitely meet their business goals.
This is where business loan requirements arise. To compete with more successful businesses, MSMEs might need external help to lay a solid foundation for the growth of their business. Although a business loan and an MSME loan or SME loan seem to have the same purpose, some distinctions between the two make an SME business loan more suitable for MSMEs. Some of these differences are:
● Business loans require much more documentation and a strong credit score
● MSME loans need minimal documentation
● SME business loans can be used for multiple purposes once sanctioned
● Business loans tend to be approved for a particular purpose
As seen in the differences between an SME business loan and a regular business loan, the aim of helping MSMEs grow is certainly being enabled.
Benefits of an MSME Loan
Since SME business loans have a criterion that small businesses can easily meet, they come with various benefits. Some of these include:
● Standard, easily accessible documents like bank statements, GST details, and income tax filings are the only necessities a majority of the time.
● SME business loans are mostly unsecured, meaning they do not require collateral. Therefore, only essential proof of business documents will suffice; there is no need for evidence of property and assets.
● MSME loans are affordable due to interest rates decided based on the scale of the business and its repayment ability.
● SME business loans have flexible repayment tenures that range from at least one month to 36 months.
● Most MSME loans do not have a repayment penalty. This means that they waive the borrower's penalty for disbursing the loan earlier than the assured tenure.
These benefits perfectly portray how convenient it can be to take MSME loans. Taking these loans also significantly increases the enterprise's chances of scaling up and expanding its business.
Different Types of SME Business Loans
Different types of MSME loans have different requirements based on the industry they cater to. For instance, some are more suited for manufacturing businesses while others are catered to retail-oriented enterprises. Some forms of SME business loans include:
● Bank guarantees
● Government-backed ones such as the Pradhan Mantri MUDRA Yojana
● Invoice discounting
● Secured loan options
These are just a few out of the wide variety of options that exist. As an SME, you can choose one that fits your needs best after thorough research. SME business loans help you begin your business venture on a financially secure foot. We believe in uplifting businesses of all sizes with competitive interest rates and flexible repayment options. We ensure that you do not feel pressured or burdened in this process and can focus on what matters – your business.